WILL YOU --- ?
IF ANY OF THE FOLLOWING ---
discerning lulling voices

eye epening reading between the lines

common sense reasoning

convincing experiences

that inexplicable gut "knowing"

systems inflexibility

ingrained unquestioned mindsets

the need to exercise truly informed choice

challenging the widespread assumption that humanism has the "right" answers, and will solve the world's problems -
IF

THEY PERSIST, AND ARE REASONS THAT ARE URGING YOU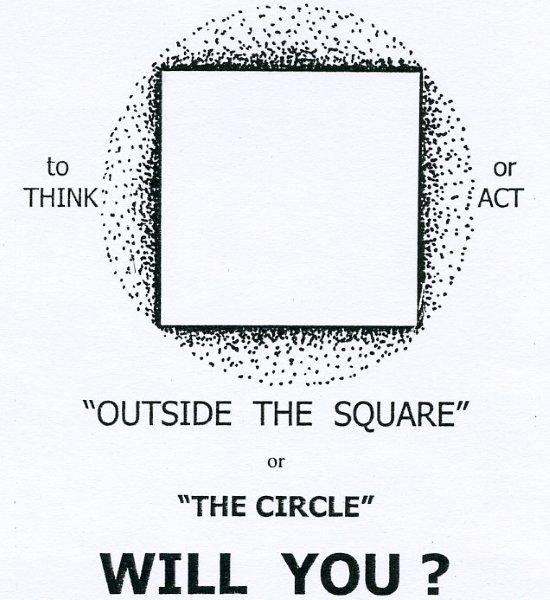 ...... When the mould gets really uncomfortable - either get OUT (which may be a struggle) or stay put - until the pins-and-needles, numbness oR cramps take over? Will you allow the systems to practice on you, their "latest" experiments, discoveries and "fail-safe" technologies?!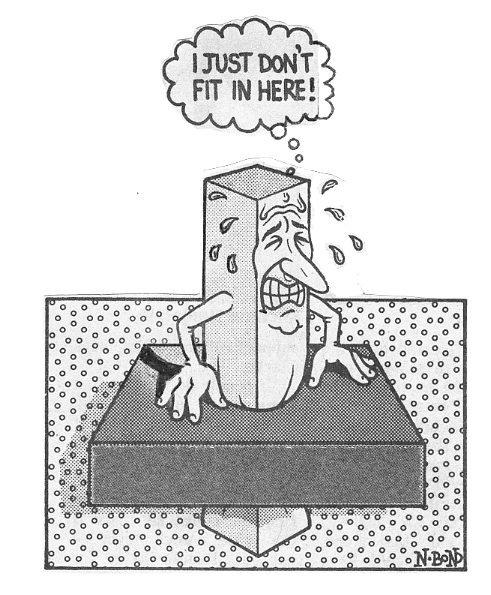 Remember: there are none so blind as those who will not "see" and none so deaf as those who will not "hear".
The insidious impact of "The Great Divide's" Lulling Sounds, Orlsrite and Fall City are ignored at your peril.
Failing to exercise well considered Choice, can lead to disastrous consquences.
"To THINK" and/or "to ACT" in the question above, is the least you or I can do. Let us enjoy the fresh air and the wide-open spaces of "the outside"!
"Out of the Mould" exists to assure you that you don't need to feel alone because you're doing something "different" to what you're supposed to do.